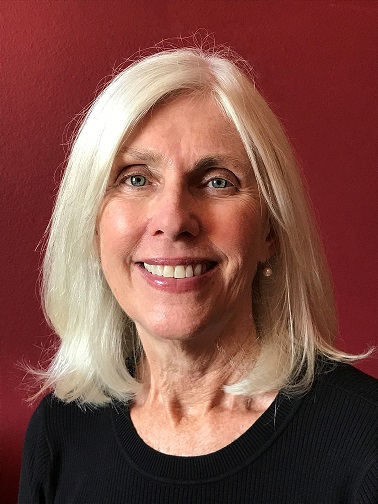 Mary Gauvain
2019-20 Academic Senate Vice Chair
Mary Gauvain is Distinguished Professor of Psychology at UC Riverside. She received her B.A. in Social Ecology from UC Irvine; her M.A in Sociology in Education from Stanford; and her Ph.D. in Developmental Psychology from the University of Utah.
Her scholarly interests include cognitive development in early and middle childhood, with particular attention to social and cultural contributions to the development of thinking. She investigates the development of children's planning skills, spatial cognition, learning in- and outside of school, concept development regarding water and food contamination among children in Sub-Saharan Africa, and child development in the context of cultural change. Her research is widely published and has been funded by the National Institute of Child Health and Human Development and The Spencer Foundation, among others. She is a Fellow of the American Association for the Advancement of Science, the American Educational Research Association, the American Psychological Association, and the Association for Psychological Science. 
Professor Gauvain's record of Senate service includes chairing the UC Riverside Academic Senate Division from 2010 to 2012, chairing the UCR Committee on Research in 1999-2000, and chairing the UCR Committee on Planning and Budget in 2008-09. She also served as a member of the University Committee on Research Policy in 1999-2000, a member of the University Committee on Planning and Budget in 2008-09, and was chair of the UC Negotiated Salary Trial Program Task Force in 2016-2017. She twice served as the UCR Representative to UC Academic Assembly (2003-05; 2014-16). In 2010, she was recognized by the UCR Academic Senate for her service to the campus with the Distinguished Campus Service Award. In 2011-2012, she chaired the Academic Senate Special Committee on Agriculture and Natural Resources and served on the UCOP Agriculture and Natural Resources Program Council, and in 2018 was the Senate representative to the UC President's ANR Advisory Committee. She was also a member of the UC Global Health Initiative (UCGHI) and served as Co-Director of the UCGHI Center of Expertise on "One Health: Water, Animals, Food and Society." From 2013-2014, she was the Associate Vice Provost for Faculty Success and Development at UC Riverside.