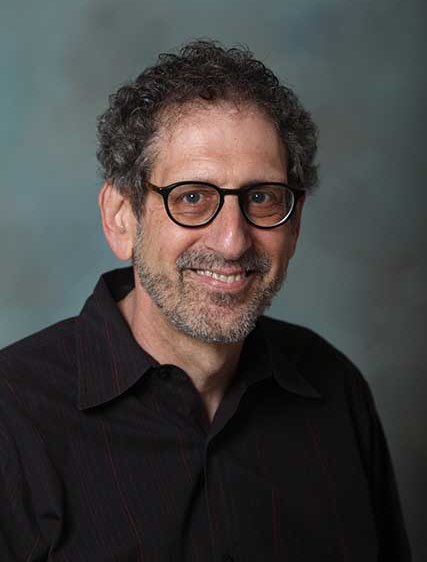 Robert C. May
2018-19 Academic Senate Chair
Robert C. May is Distinguished Professor of Philosophy and Linguistics at UC Davis. He received his Ph.D. in Linguistics and Philosophy from MIT in 1977 and his Bachelor's degree from Swarthmore College. He joined the Davis faculty in 2006 after a twenty-year career at UC Irvine, where he began in 1986 as Associate Professor of Linguistics and Cognitive Sciences and advanced to full Professor in 1989.
His research interests span areas in philosophy and linguistics, and in the intersection of these two disciplines.  In linguistics, his research has been in theoretical linguistics, with focus on the relations between syntax and semantics. His research in philosophy has been in philosophy of language, philosophy of logic and the history of early analytic philosophy, with a focus on Frege.
Professor May's long record of service to the University and the Davis, Irvine, and systemwide Academic Senates has focused largely on employee health and welfare benefits issues and emphasized the need to protect the value of benefits and ensure shared governance in decision making. He is the long-serving chair of the Health Care Task Force of the University Committee on Faculty Welfare (UCFW-HCTF), a position he held beginning in 2009 after joining the UCFW-HCTF in 1999. Professor May also served as chair of UCFW in 1999-2000, and was a UCFW member for several preceding years. He was a member of the UCFW Task Force on Investment and Retirement from 1999 to 2001 and a member of the Academic Senate Professorial Step System Task Force in 2003-2004. He represented the Academic Senate on President Yudof's Task Force on Post-Retirement Benefits in 2010 and the UCOP Health Care Benefits Work Group from 2011 to 2013.
In addition to his systemwide Senate service, Professor May served as member and chair of the UC Irvine Committee on University and Faculty Welfare, the UCI Chancellor's Faculty Advisory Committee on the UCI Medical Center, and the UCI Health Care Facilitator Advisory Board.  At UCI, Professor May chaired the committee that restructured the Academic Senate.  At Davis, he chaired of the UC Davis Chancellor's Health Care Services Committee from 2015 to 2017, and received the UC Davis Charles P. Nash Prize for University Service in 2013.