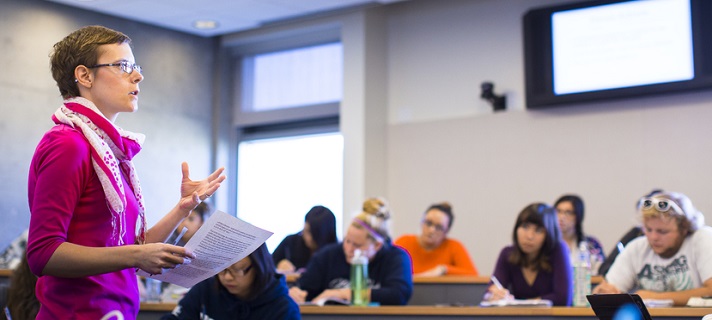 Welcome to the Academic Senate
UC faculty in the Academic Senate carry out shared-governance responsibilities established by The Regents. The Senate is empowered by UC's governing body, the Board of Regents, to exercise direct control over academic matters of central importance to the University – to determine academic policy, set conditions for admission and the granting of degrees, authorize and supervise courses and curricula; and to advise the administration on faculty appointments, promotions and budgets.
What's New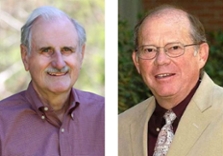 Professors Duncan Mellichamp (UCSB) and Daniel Simmons (UCD) are the recipients of the 2018 Oliver Johnson Award for distinguished service to the Academic Senate.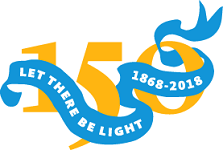 The Academic Senate is organizing a symposium in celebration of the 150th anniversary of the Academic Senate and of the UC faculty.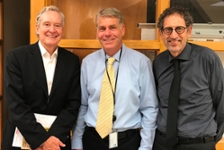 Read or watch a video of Academic Senate Chair Shane White's remarks from the latest Board of Regents meeting. Photo from Regent Kieffer's visit to Academic Council in October 2017.