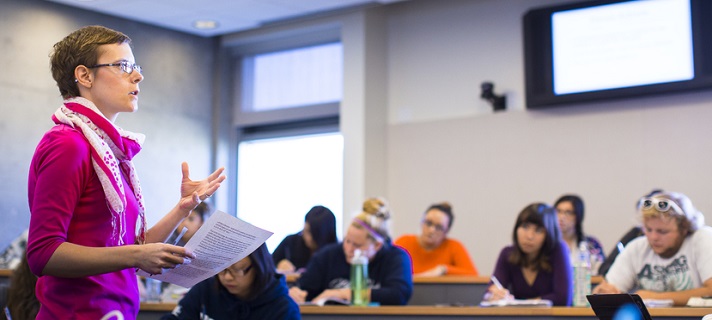 Welcome to the Academic Senate
UC faculty in the Academic Senate carry out shared-governance responsibilities established by The Regents. The Senate is empowered by UC's governing body, the Board of Regents, to exercise direct control over academic matters of central importance to the University – to determine academic policy, set conditions for admission and the granting of degrees, authorize and supervise courses and curricula; and to advise the administration on faculty appointments, promotions and budgets.
2019-20 Academic Council Chair: Kum-Kum Bhavnani
2019-20 Academic Council Vice Chair: Mary Gauvain
What's New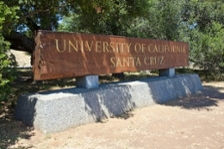 Read the Academic Council statements concerning the graduate students' strike at UC Santa Cruz and the associated police presence at UCSC in response to the strike.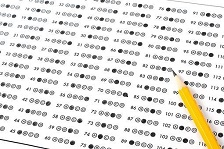 The STTF Report is currently under review by UC faculty systemwide. After considering input received, the Academic Senate will submit a formal recommendation to President Napolitano in April.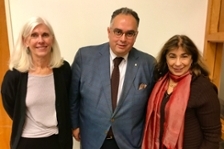 Read the Academic Council Chair's remarks from the latest Board of Regents meeting. Photo shows Board of Regents Chair John Pérez with Academic Council Chair Kum-Kum Bhavnani and Vice Chair Mary Gauvain.