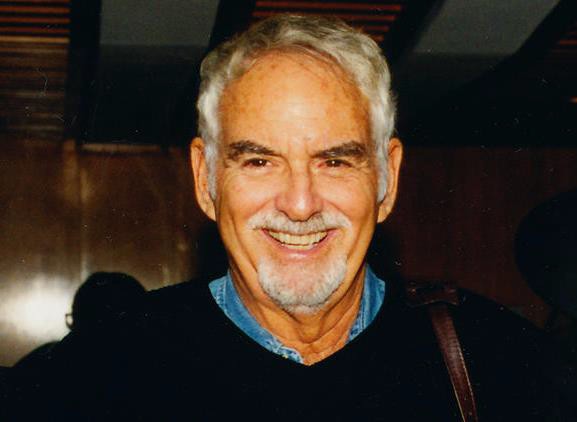 In Memoriam
John Thomas Ungerleider
Professor of Psychiatry and Biobehavioral Sciences
UC Los Angeles
1931-2016
Dr. J. Thomas Ungerleider, a UCLA psychiatrist who was among the first researchers to prove the medical benefits of marijuana, has died. He was 85.
In the 1970s and 1980s, Ungerleider ran clinical trials that demonstrated marijuana's therapeutic effects for patients with glaucoma and chemotherapy. He also served on President Nixon's National Commission on Marijuana and Drug Abuse, which recommended decriminalizing Marijuana, and became an early champion of treating drug addiction as a public health problem instead of a criminal one.
Dr. Ungerleider was born in 1931 in Cleveland to Constance Levison and Harold Ungerleider. He graduated from the University of Michigan and attended medical school and residency at Case Western Reserve University. He then became a U.S. Army captain who served as a base psychiatrist at Fort Ord, Calif.
A few years after Dr. Ungerleider started as an assistant professor at UCLA in 1962, people began showing up in the psychiatric ward with hallucinations and anxiety, saying they'd taken a drug no one knew much about: LSD. Dr. Ungerleider was asked to investigate. He began surveying patients at the Timothy Leary's ranch in Orange County and became one of the first researchers to document the adverse effects of LSD.
Dr. Ungerleider went on to investigate the medical benefits of marijuana and learned that THC helped ease the negative side effects of chemotherapy and radiation, and could also help reduce the eye pressure that leads to glaucoma. Dr. Ungerleider also ran treatment programs throughout the L.A. area for people with substance abuse problems and helped care for homeless with mental health issues.
Dr. Ungerleider is survived by his wife, Dorothy, his daughter, Shoshana Margoliot, six grandchildren and 14 great-grandchildren.